SwimTopia provides a few administrative tools under Settings > Data Maintenance Tools:

---
De-duplicate Athletes
During registration, swimmers occasionally get duplicated when their current season information does not match previous seasons. This can also occur after results are imported if the host was using another meet management system and the athlete name/birthdate is different than what is in your SwimTopia site.
➞ See Removing Duplicate Swimmers for instructions to merge these athlete accounts as appropriate.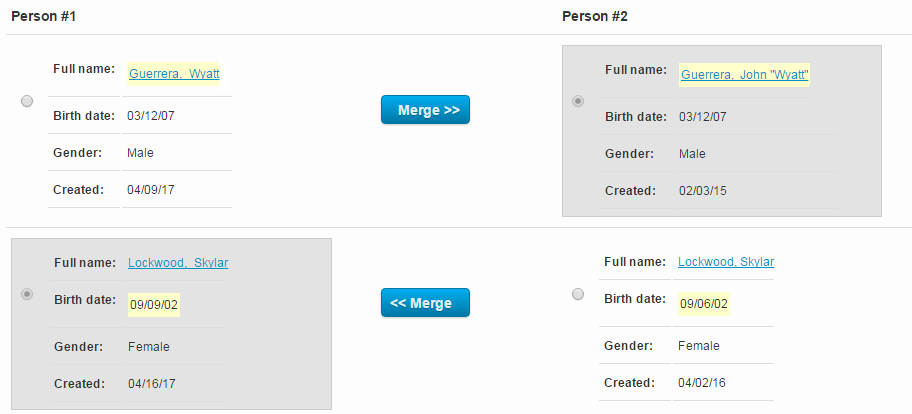 ---
Assign USA Swimming IDs
The Assign USA Swimming IDs button will automatically generate and save a unique USA Swimming ID (following the USA Swimming protocol) for each athlete who does not already have data in this field.
➞ See Registration Numbers and USA Swimming IDs for more on this topic.
---
Edit Mother/Father Designations
The Edit Mother/Father Designations button allows you to assign mother/father status to parents for improved mapping to other meet management software roster file formats (Hy-Tek, Team Unify, Swimmingly etc)
---
hcmanagesettingsdatamaintenancetools